PAL
Who are we?
Palmetto Animal League is a
private, non-profit, 501-c-3, no-kill
animal rescue organization.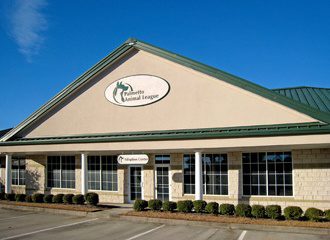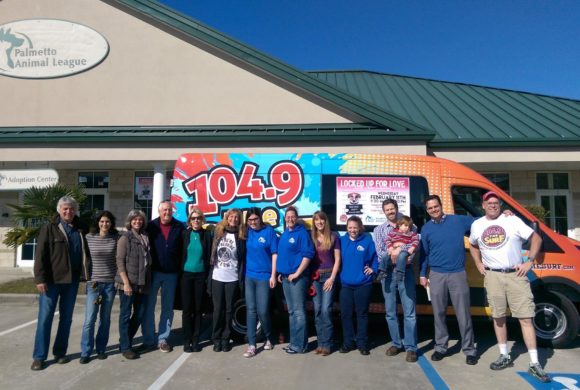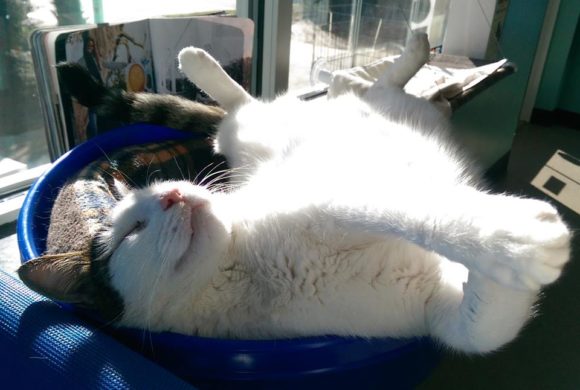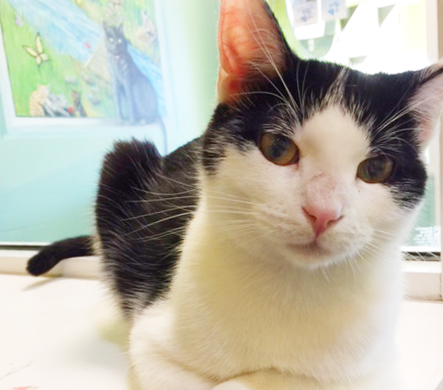 HISTORY
PAL opened its first Adoption Center on October 30, 2010 after 8 years
of managing a network of loving foster families to house and care for our
abandoned and homeless animals. The Adoption Center, which includes
living space for approximately 150 adoption-ready cats and dogs, serves
as headquarters for the League's operations. We offer animals a friendly,
comfortable, low-stress environment which encourages humans to visit,
adopt, volunteer and get involved. Our 7,700 square foot building is
located in Riverwalk Business Park in Okatie, SC.
VISION
A community where every neglected animal has a second chance at life.
MISSION
To build a community where every neglected animal has a second chance at
life, guided by a compassionate approach to animal welfare through humane
sanctuaries, proactive relocation and solving overpopulation through
enlightened management techniques
HOURS OF OPERATION
Adoption Center:
843-645-1725 (P)
Monday-Saturday: 12pm-7pm
Sunday: Closed
Community Clinic:
843-645-1727 (P)
Monday-Friday: 9am-5pm
Saturday-Sunday: Closed
Thrift Store:
843-837-6369 (P)
Monday-Saturday: 10am-5pm
Sunday: Closed

Dr. William Fuller
Veterinary Physician

Jackie Grove
Adoption Center Reception

Kelly Hoffman
Cat Care Technician

Ford Howell
Adoption Center Vet Technician

Dr. Stacey Levin
Veterinary Physician

Bridget Levis
Thrift Store Manager

Heather Locklear
Veterinary Technician Assistant

Jalessa Martin
Cat Care Technician

Lindsay Perry
Marketing Coordinator

James Reed
Dog Care Technician

Patience Rosier
Adoption Center Reception

Melody Smith
Veterinary Technician

Marie Spalding
Clinic Reception

Skyler Spencer
Adoption Center Manager

Tamara Sykes
Veterinary Technician

Chris Sykes
Cat Care Technician

Brittney Waldrop
Clinic Reception

Meet the Board
We are fortunate to have a passionate Board of Directors, committed to building a No Kill community where every neglected animal has a second chance at life.

Fred Liebert
Chairman of the Board
Fred is a retired executive from the building materials industry. He was employed by Sargent & Co. for more than 20 years. He served as President of Sargent & Co., Canada, Ltd. in Peterborough, Ontario and later as Vice President, Sales & Marketing at the headquarters office in New Haven, CT. He also worked for Acme Visible Records, Crozet, VA in human resources, with primary responsibility for personnel administration, plant safety and EEOC compliance. Prior to his retirement Fred was the District Sales Manager for Fypon, Inc., covering eastern Georgia, North and South Carolina. Fred enjoys golf, boating and spending time with his children and grandchildren who live in the Boston area. He and his wife Barb live in Moss Creek, are active PAL volunteers and foster kittens on a regular basis. Their house is kept in order by two older cats, Callie and Gracie.

Joe Baker
Treasurer
Joe has over 35 years in senior executive roles in the telecommunications industry, focused on business unit turnarounds at Fortune 100 companies like AT&T Mobility, Cingular Wireless, BellSouth, Nortel Networks and Bell Canada. Now a consultant, he specializes in executive coaching, leadership development and helping companies deliver strategies that accelerate profitable revenue growth. Joe enjoys golf, hockey and volunteer work in the local community. Elvis, a Chorky, and Rascal, a chihuahua, rule the Baker household.

Kay Urbanski
Board Member
Kay taught for several years in Pennsylvania and then moved to Georgia where she held executive roles in the healthcare industry. She was President of Golden Retriever Rescue of Atlanta and one of the founders of Adopt a Golden Atlanta. Kay and her husband, Walter, live in Sun City with their 16-year-old Golden Retriever, Gracie, and 2 guinea pigs named Fudge and Dewey. Kay and Walter volunteer at the PAL Thrift Store, enjoy playing tennis and also volunteer several times a year at Best Friends Animal Society in Utah.

Neil L. Wilcox, D.V.M., M.P.H.
Board Member
Dr. Wilcox is the former Senior Vice President and Chief Compliance Officer for Lorillard, Inc. and ITG Brands. His experience in the Consumer Product Industry also includes Vice President Global Regulatory and Scientific Affairs at the Kimberly-Clark Corporation and Director Global Regulatory Affairs at The Gillette Company. In these corporate positions, his role involved developing and implementing global infrastructures to ensure regulatory compliance for an array of products world-wide. He also served at the Food and Drug Administration (FDA) as a science and regulatory expert, including Veterinary Medical Officer, Center for Veterinary Medicine, Senior Science Policy Officer, Office of Science, Office of the Commissioner and Science Policy Analyst, Office of Colors and Cosmetics, Center for Food Safety and Applied Nutrition. He represented the FDA on all issues related to alternatives to animal testing and was responsible for developing the FDA's policies related to non-animal testing methodologies. Prior to transitioning to the public health sector and corporate leadership, he practiced small animal medicine and surgery for over 20 years in both Michigan and Maryland. Dr. Wilcox graduated Cum Laude from Michigan State University with a Doctorate in Veterinary Medicine (DVM) and holds a Masters of Public Health (MPH) in Public Health Policy and Administration (PHPA) from the University of Michigan.

Joe Nehila
Board Member
Joe owns and operates local marketing and advertising company Nosoco. In 2016 Nosoco Publishing began producing Tails of the Lowcountry and now also produces The Hall and The Lake for the Hampton Hall and Hampton Lake communities respectively. Joe moved to Okatie, South Carolina from Seattle, Washington with his wife Ande and small child. They now share their home with their three growing children, Zeph, Ezra, Winnie, and rambunctious labradoodle, Chewbacca (Chewie). Joe's career has allowed him to travel extensively and he and his family enjoy festivals, sports, dining and the air conditioning. The Nehila's support a number of local nonprofits, heritage groups, commerce associations and serve in their church.

Derek Clement
Advisory / Honorary Member

Wendy Schlegel
Advisory / Honorary Member

Pam Thomas Dyer
Advisory / Honorary Member

Mark Robertson
Advisory / Honorary Member