PAL
Who are we?
Palmetto Animal League is a
private, non-profit, 501-c-3, no-kill
animal rescue organization.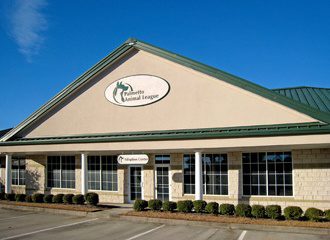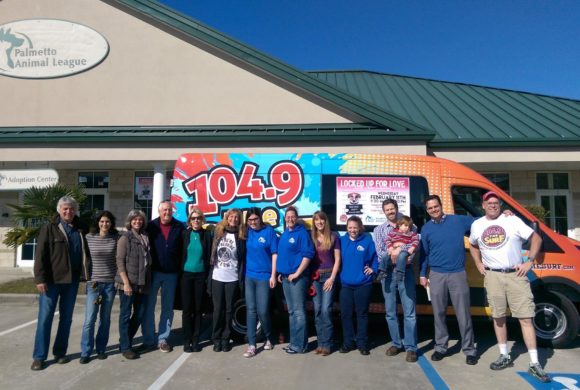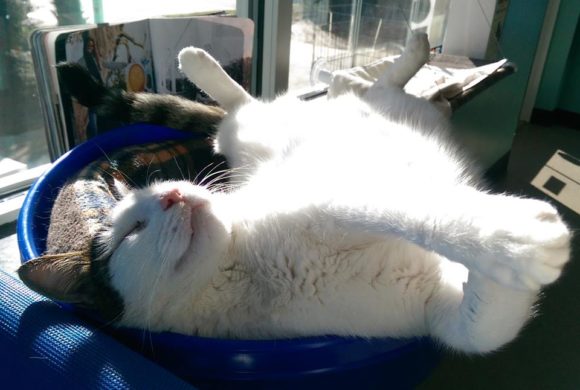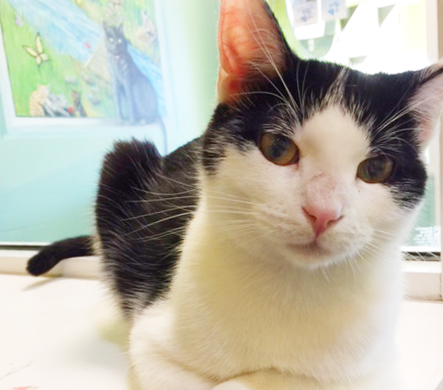 HISTORY
PAL opened its first Adoption Center on October 30, 2010 after 8 years
of managing a network of loving foster families to house and care for our
abandoned and homeless animals. The Adoption Center, which includes
living space for approximately 150 adoption-ready cats and dogs, serves
as headquarters for the League's operations. We offer animals a friendly,
comfortable, low-stress environment which encourages humans to visit,
adopt, volunteer and get involved. Our 7,700 square foot building is
located in Riverwalk Business Park in Okatie, SC.
VISION
A community where every neglected animal has a second chance at life.
MISSION
To build a community where every neglected animal has a second chance at
life, guided by a compassionate approach to animal welfare through humane
sanctuaries, proactive relocation and solving overpopulation through
enlightened management techniques
HOURS OF OPERATION
Adoption Center:
843-645-1725 (P)
Monday-Saturday: 12pm-7pm
Sunday: Closed
Community Clinic:
843-645-1727 (P)
Monday-Friday: 9am-5pm
Saturday-Sunday: Closed
Thrift Store:
843-837-6369 (P)
Monday-Saturday: 10am-5pm
Sunday: Closed

Dr. William Fuller
Veterinary Physician

Leah Goethe
Clinic Reception

Ford Howell
Adoption Center Vet Technician

Christina Larson
Cat Care Technician

Melody Smith
Veterinary Technician

Tamara Sykes
Veterinary Technician

Chris Sykes
Cat Care Technician


Rebecca Williams
Cat Care Supervisor

Megan Wilson
Adoption Center Reception
Meet the Board
We are fortunate to have a passionate Board of Directors, committed to building a No Kill community where every neglected animal has a second chance at life.

Fred Liebert
Chairman of the Board
Fred is a retired executive from the building materials industry. He was employed by Sargent & Co. for more than 20 years. He served as President of Sargent & Co., Canada, Ltd. in Peterborough, Ontario and later as Vice President, Sales & Marketing at the headquarters office in New Haven, CT. He also worked for Acme Visible Records, Crozet, VA in human resources, with primary responsibility for personnel administration, plant safety and EEOC compliance. Prior to his retirement Fred was the District Sales Manager for Fypon, Inc., covering eastern Georgia, North and South Carolina. Fred enjoys golf, boating and spending time with his children and grandchildren who live in the Boston area. He and his wife Barb live in Moss Creek, are active PAL volunteers and foster kittens on a regular basis. Their house is kept in order by two older cats, Callie and Gracie.

Joe Baker
Treasurer
Joe has over 35 years in senior executive roles in the telecommunications industry, focused on business unit turnarounds at Fortune 100 companies like AT&T Mobility, Cingular Wireless, BellSouth, Nortel Networks and Bell Canada. Now a consultant, he specializes in executive coaching, leadership development and helping companies deliver strategies that accelerate profitable revenue growth. Joe enjoys golf, hockey and volunteer work in the local community. Elvis, a Chorky, and Rascal, a chihuahua, rule the Baker household.

Gerry Oldach
Secretary
Gerry spent over 25 years with Time Incorporated and Gannett Inc. where he held various executive positions in marketing and advertising sales. He also owned a small business in the Temporary Employment Field, was the COO of the Cambridge (MA) Chamber of Commerce and recently retired from a position as a Mortgage Broker. Gerry has volunteered with organizations from the YMCA to local schools and literacy groups. Gerry is married to Louise and they share the love and affection of two "rescue" cats – Lilly and Callie. When he is not looking after the kitties and working on the lawn and garden, Gerry tries to get in a few holes of golf and several miles on his bicycle. He was "honored" to be asked to join the Board of PAL, an organization for which he has tremendous respect and admiration!

Mary Lynn Peacher
Board Member
Mary Lynn lives on a farm in Ridgeland, SC with her chickens, rabbits, cats and her Jack Russell named Sugar. She started volunteering for PAL several years ago when she began helping with the annual Bid for PAL Online Auction. Mary Lynn's focus is primarily on fundraising and supporting PAL's efforts to end animal abuse and neglect.

Derek Clement
Advisory / Honorary Member

Wendy Schlegel
Advisory / Honorary Member

Pam Thomas Dyer
Advisory / Honorary Member

Mark Robertson
Advisory / Honorary Member