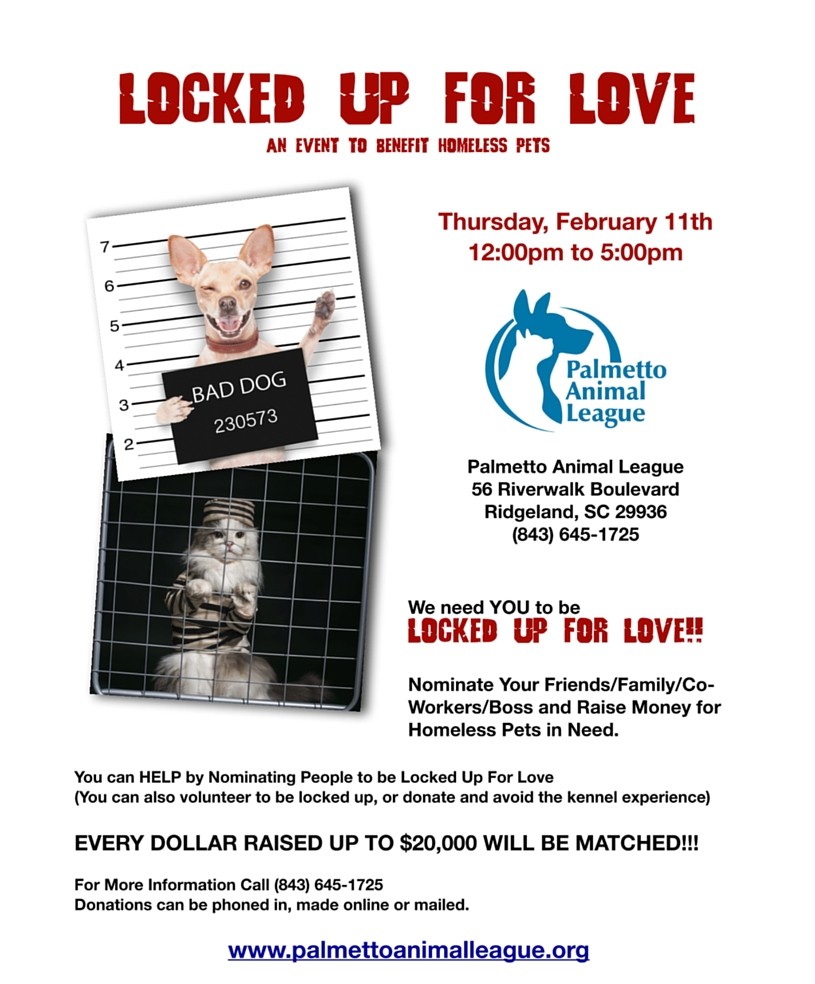 Ready to nominate and donate to Locked Up for Love?
Click the button above and make sure to add who you nominate to be locked up under "Add special instructions for the Recipient" in the paypal screen. See example below.

Additional Document
Make sure to share this event with your friends!