They walk among us every day, some in plain view, others hiding in the shadows – abandoned, abused, neglected, homeless.
Each animal that comes to PAL has a different story and they are all Lives Worth Saving.
From the litter of newborn kittens forced to begin life in the confines of a dingy dumpster to the 10-year-old German Shepherd whose family can no
longer care for him, Palmetto Animal League represents hope – a safe haven, a NO Kill, home-like environment for dogs and cats in need.
 With your help, we will save 1,000 lives! Join the No Kill movement by donating today.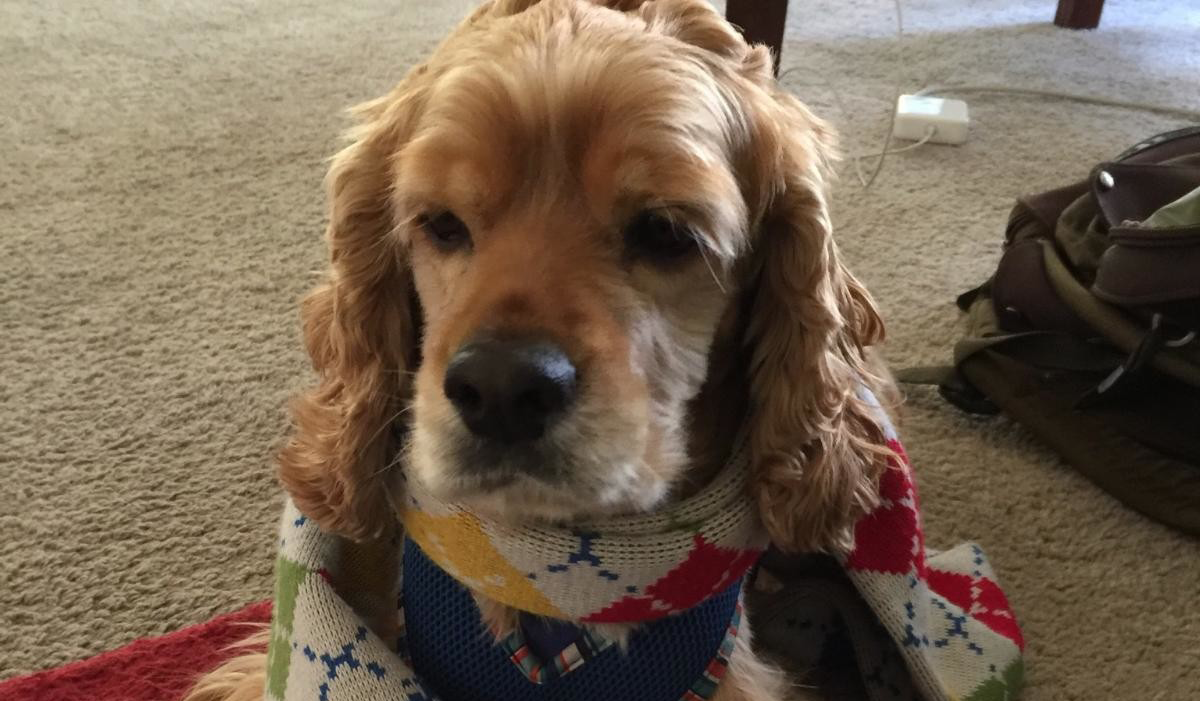 Donations in Action
Imagine living life tied to a tree – no exercise, no escape from the elements, bound to a life of suffering. That's how we found a weak and defenseless Cocker Spaniel in Abbeeville, SC. He was rescued and after just a few weeks with his PAL foster family, Neo was adopted by a Sun City couple. Now he is spoiled beyond belief and loved dearly.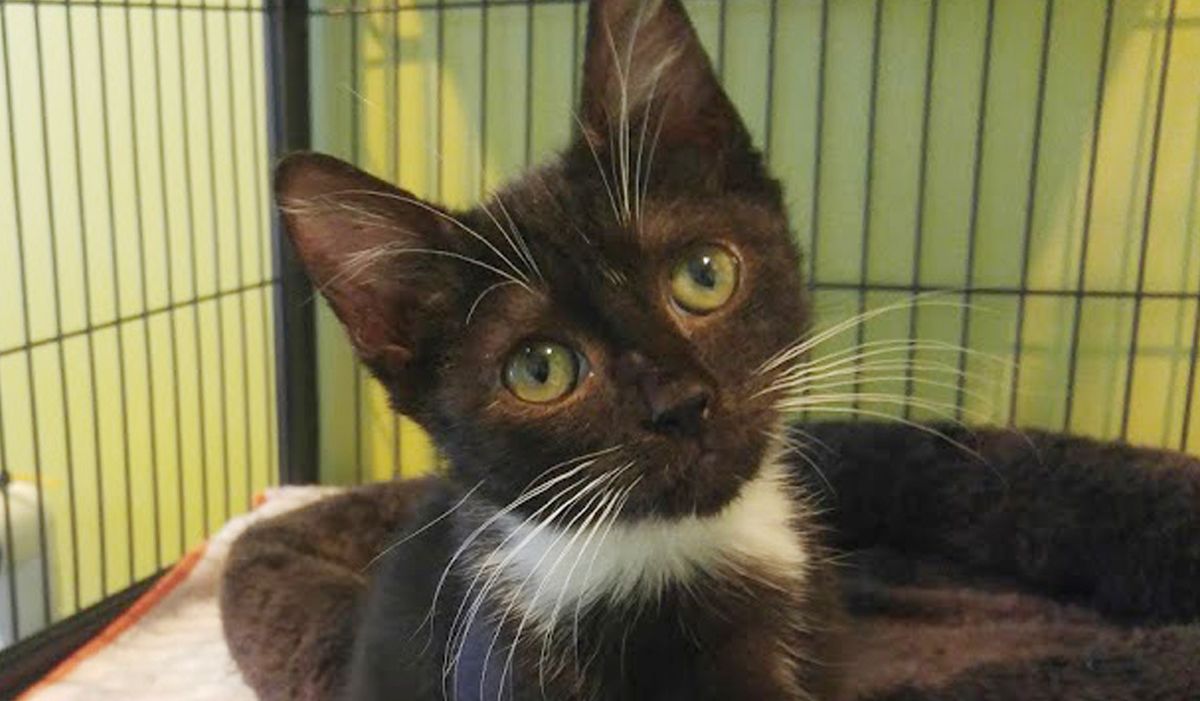 You Make Rescue a Reality
PAL can turn your compassion into action! By supporting the No Kill movement, you will be breathing life into helpless, forgotten animals like these.

Donate Monthly ($9 per Pet)
Please use the "Donate Monthly" tab below.

Donate Today ($99 One Time Donation)
Please use the "One Time Donation" tab below.
Want to give more? Want to give less? Click the "Other" box below.
Donate Today With A Special $99.00 Donation
Click To Donate A Different Amount
Please Tell Us Who Inspired You To Donate On The Final Payment Screen
"Top Dog" Fundraiser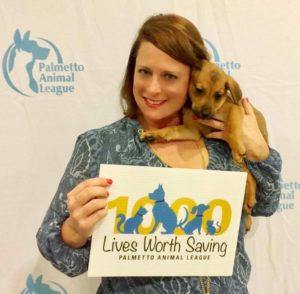 PAL would like to extend a special thank you to Jill Jauch of Subaru of Hilton Head.
Her dedicated fundraising efforts during our 1,000 Lives Worth Saving kickoff event resulted in the rescue of 6 pets.
Congratulations Jill, and thank you for your love of the animals.
---
A Gift for You
Show your PAL spirit in style! The first 500 people to donate will receive this awesome 1,000 Lives Worth Saving tee-shirt. Just print your donation receipt and stop by our Adoption Center, in Okatie's Riverwalk Business park, to pick up your gift while supplies last.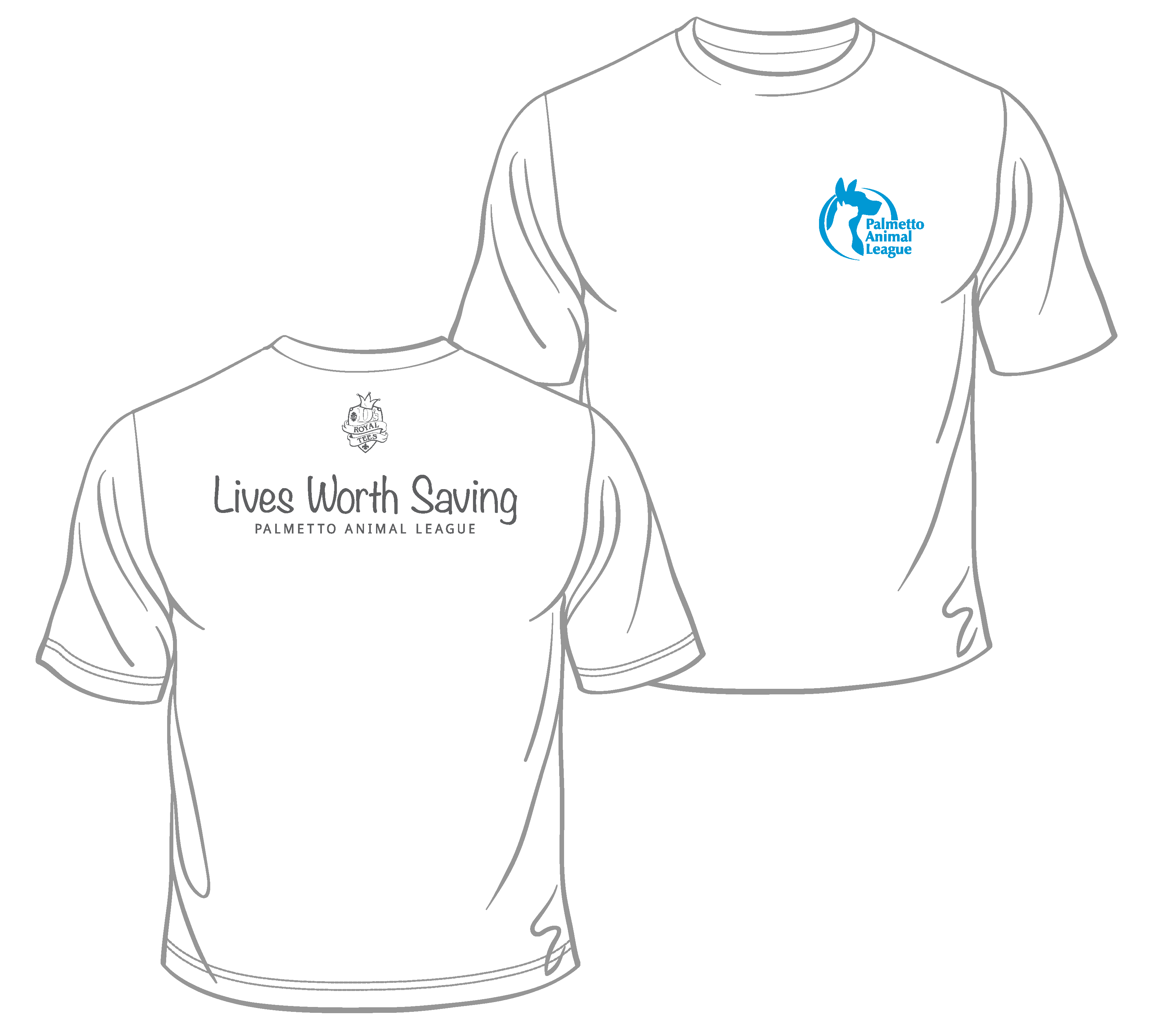 Donate with Confidence
PAL is a private, non-profit, No Kill animal rescue organization funded entirely by donations. We receive no local, state, or government funding. You can donate to PAL with confidence in knowing that your charitable dollars are being spent in the right place – on the animals!
We are blessed to have champions like you, willing to stand up against animal neglect, abuse and above all euthanasia. Your heartfelt donation will not only save lives; it will help provide animals with vital resources.
Spay/Neuter
Vaccines
Food
Microchip
Transport
Monthly Prevention
A Loving Home!