Customized Pet Portrait Tiles

Have a pet tile made and displayed at our Adoption Center. Your generous gift of a portrait tile of a beloved pet will help brighten the future for abandoned animals.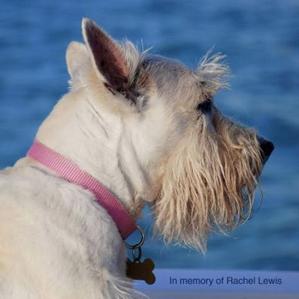 A 6"x6" hard board tile, imprinted with a photo of your pet and his/her name, will be permanently installed on the interior walls of the Palmetto Animal League Adoption Center. 
The fee for this lasting memorial is $100. 
For $150, you can have a pet tile displayed at our Adoption Center, and you will also receive a duplicate tile (of the same photo) to take home or give as a gift.

Terms/Conditions
Processing takes 4 to 6 weeks. PAL reserves the right to refuse any order based on content of inscription. PAL cannot guarantee that multiple tiles will be placed together.