Great deals on hundreds of sought-after items from Hilton Head, Bluffton, Beaufort and beyond!
Golf Packages * Vacations * Pet Items and Services * Spa Treatments * Home Decor * Jewelry * And More
We are busy preparing for our 2018 Bid for PAL Online Auction.
Scroll down to see how you can get involved.
 Let Your Heart do the Bidding
Bid for PAL raises money to give homeless, stray, abused and unwanted animals in our community a second chance at life. All of the proceeds help Palmetto Animal League provide crucial, life-saving resources to animals who have no other hope. Taking part in the Bid for PAL Online Auction is a fun and effective way to help abandoned animals.

Browse & Bid
This auction has something for everyone, featuring an online bazaar that's a veritable shopper's paradise. Bid to win popular items, including golf packages, pet items and services, relaxing getaways, delectable restaurant fare, tennis and equestrian lessons, fabulous home décor, clothing and jewelry, revitalizing spa services and so much more!
Don't miss the cyber shopping experience of the year! You can spend with the satisfaction of knowing that you will be saving lives, and with no chance of buyer's remorse, shopping online never sounded so sweet. Stay tuned for registration information for the 2018 Bid for PAL Online Auction.

Volunteer
Volunteers like you make Bid for PAL possible. Each year, we need volunteers to help collect auction items by asking local businesses to contribute. We will provide you with a brief training session and a super cute PAL tee shirt!
You can team up with a friend like Karen and Kathy have done in Beaufort. Karen says,
"We're having fun meeting new people, seeing new places, and getting treats like the yummy samples we got at the Chocolate Tree."
Nina, a volunteer in Bluffton writes,
"It is very rewarding for me to browse the Bid for PAL Online Auction website and see all the fabulous donations that are being collected. For me, the satisfaction of knowing that I am making a difference is priceless."
To learn more about volunteer opportunities with the Bid for PAL team, please call (843) 645-1725 or email Volunteer@PalmettoAnimalLeague.org.

Donate Auction Items
Bid for PAL is the perfect opportunity for business owners and individuals alike to show their love of animals and promote their charitable side. Please consider donating an item to our annual online auction. Any contribution, big or small, can mean the difference between life and death for a homeless cat or dog. Through your generous giving, you become their advocate and their voice. Your support sends a message to our community, that their lives are worth saving.
Popular auction items include:
•Gift Certificates – Gas Card, Grocery Store, Restaurant, Retail Store, etc. (Expiration date of 12/31/17 or after please)
•New, Unopened Household Items – Appliances, Pots, Pans, Utensils, etc.
•New, Unopened Electronics – iPads, iPhones and Kindles are hot items.
•Feel free to think outside the box! Any item can help us save animals' lives.
To donate an auction item, please contact Mary Lynn Peacher at martin.marylynn@gmail.com or call (843) 422-3779. Sponsorship opportunities are also available.
— PARTNERS IN RESCUE —
Silver Paw Partner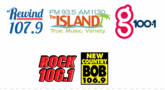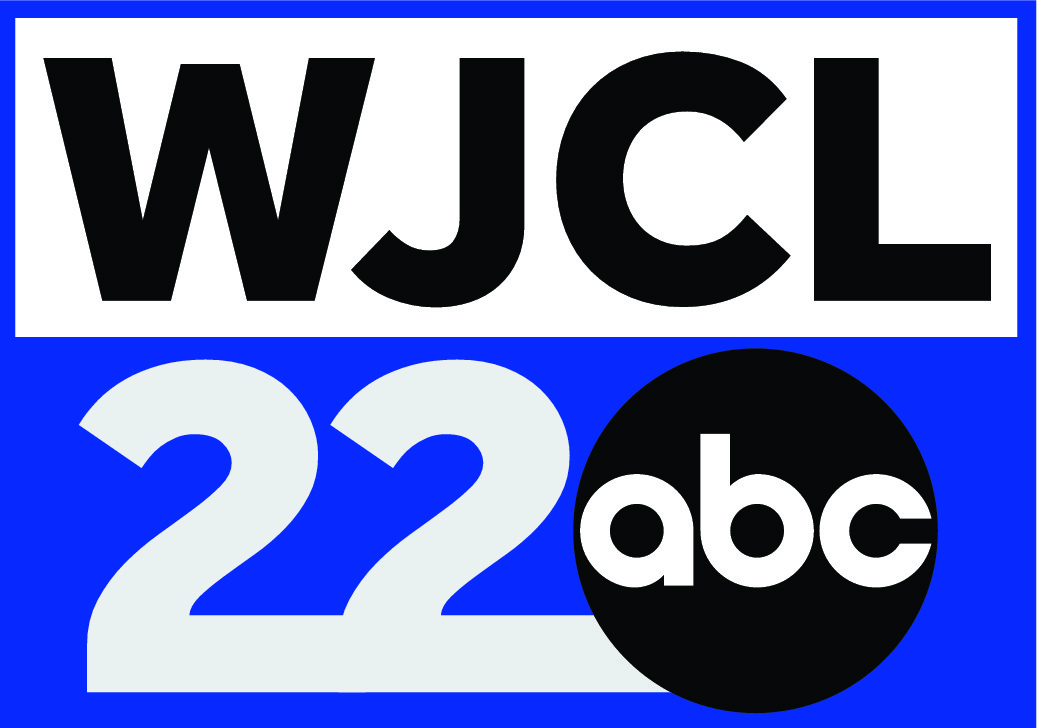 About Palmetto Animal League
Palmetto Animal League is a private, non-profit, no kill animal rescue organization that believes every neglected animal deserves a second chance at life. PAL's Adoption Center, located in Okatie's Riverwalk Business Park, provides a temporary, home-like environment for approximately 200 dogs and cats while they wait to find a loving home. This comfortable, upbeat facility is also home to PAL's Community Clinic, which offers wellness exams, vaccines and other vital services to Lowcountry pet owners at affordable prices. In addition, Palmetto Animal League manages a network of loving foster families to house and care for abandoned animals. Remember to shop at the PAL Thrift Store in Sheridan Park where your purchases save lives.