You can meet our many wonderful
home-able

pets at our Adoption Center.

Stop by when you and your family are ready to adopt! Adoption fees ensure that all PAL animals are microchipped, spayed or neutered, and up to date on vaccines. 
Key Facts about PAL's Adoption Center
PAL is a No Kill animal rescue organization that saves the lives of over 500 cats and dogs a year.

PAL's Adoption Center, located in Okatie's Riverwalk Business Park, serves as a temporary residence for approximately 200 dogs and cats while they wait to find a loving home.

Our Adoption Center operates 365 days a year.
The average length of stay for our dogs is 67 days.
The average length of stay for our cats is 107 days.
The Adoption Center is open to the public from Noon to 7 pm, Monday through Saturday.
Our facility is also home to PAL's Community Clinic, which offers wellness exams, vaccines and other vital services to pet owners at affordable prices.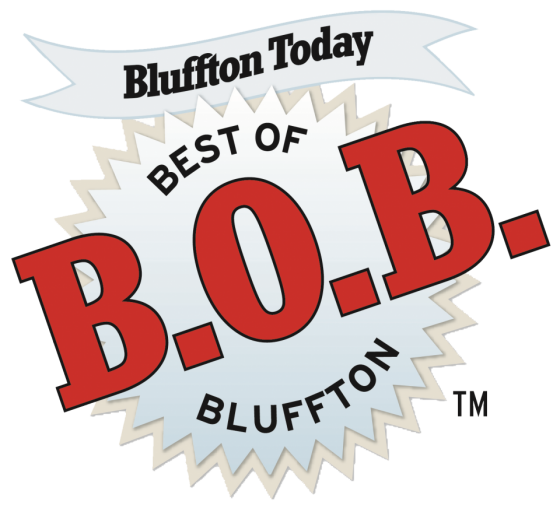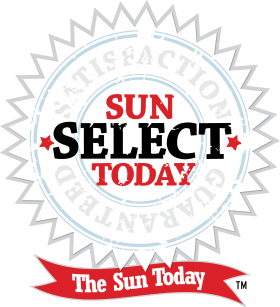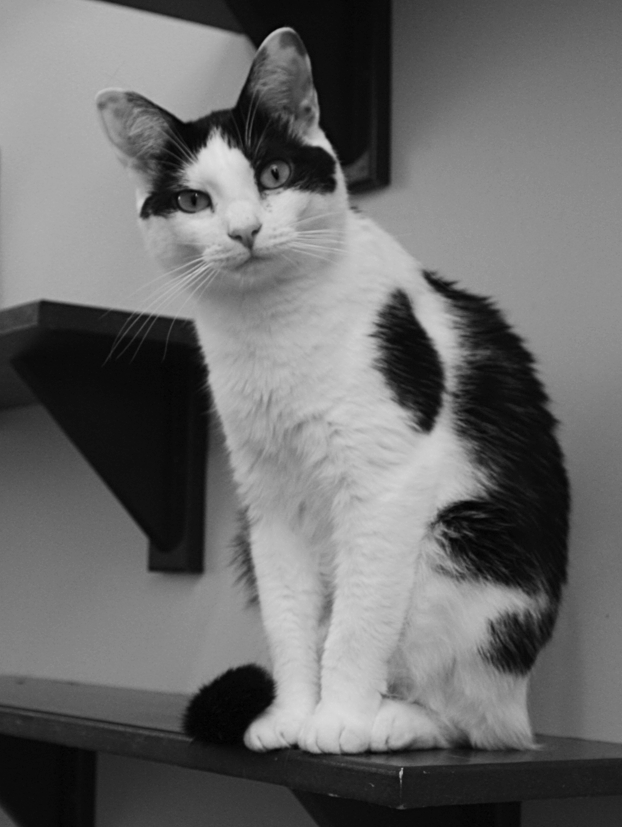 Wish List
Any of these items can be dropped off at the shelter office. All of your donations are tax deductible and we will be happy to provide receipts for tax purposes upon request.
Our CATS waiting for adoption wish for:
Purina Cat Chow
Friskies Pate Style Wet Food
Pine Pellet Cat Litter
Cat Beds
Scratching Posts
Cat Toys
Laser Pointers
Paper-towel/toiletpaper Tubes
Our DOGS waiting for adoption wish for:
Purina Dog Chow
Puppy Chow
Pet Carriers
Wire Dog Crates
Food and Water Bowls
Jolly Balls
Towels
Sheets
Our STAFF wishes for:
Laundry Detergent & Bleach
Hand & Dish Soap
Paper Towels
Trash Bags
Liquid Dish Detergent
Printer Paper
Sheets & Towels
Printer Ink
Stamps
#10 Envelopes
Our animals in FOSTER CARE wish for:
KMR (Kitten Milk Replacement)
Esbilac (Puppy Milk Replacement)
Meat Flavored Baby Food
X-Pens & Large Crates
Baby Gates
Heating Pads
YOU can help keep our dogs and cats as happy and stress free, during their stay with us, as possible by donating one or more of the items listed above. You might already have some of these items lying around at home or you may be able to find them inexpensively at discount stores, or yard sales.