You Make Rescue a Reality
When you're passing out puppy snuggles and PAL swag, volunteering never sounded so fun! Becoming a Palmetto Animal League volunteer amounts to so much more than just the time you'll spend. By generously giving of your time and talents, you are helping us save lives. We rely on volunteers like you to fulfill the needs of the animals in our care and spread the word about our No Kill animal rescue programs. We hope you'll join the fun as we work together to find homes for our furry friends.
Want to get involved? Fill out the volunteer application located on the right-hand side or your screen and we'll be in touch. For general questions, call (843) 645-1725 or email Volunteer@PalmettoAnimalLeague.org. We hope to see you soon!
VOLUNTEER OPPORTUNITIES
Community Events
Showcase adoptable animals at our community appearances all around town. Must attend dog handling training session.  
Annual Fundraisers
PAL hosts several signature fundraising events to help support our No Kill mission. If you enjoy meeting new people and rallying community support, we are looking for you!  
Cat Socialization
If you enjoy the soft purr and companionship of a cat, consider spending time cuddling, petting and playing with the cats at our Adoption Center.
Dog Walker
Spend quality time with dogs in need. We are looking for patient and caring people to walk and train the adoptable dogs as they prepare for a life of love. Must attend dog handling training session. (Check below for upcoming Dog Walker Orientation dates.)
Foster Cats or Dogs
Provide loving care to animals in your home until we can find them a forever family. Without fostering, there can be no rescue. Must attend Foster Care training session.
PAL Thrift Store
Have a flair for retail? Help support our animal rescue programs by volunteering at PAL Thrift. Call 843-837-MEOW (6369) or stop by our store in Sheridan Park for more information.
Partner with PAL
If your business/organization would like to partner with PAL to help raise funds for neglected and homeless animals, please contact us so we can start saving lives together. 
*Children 16 years and younger must be accompanied by a parent or guardian at all times.
Dog Walker Orientation Dates:
Saturday, August 5th 10am-11:30am
Saturday, August 26th 10am-11:30am
Saturday, September 9th 10am-11:30am
Saturday, September 30th 10am-11:30am
To sign up for an orientation date please first fill out the volunteer application (to the right) and call 843-645-1725 to reserve your spot.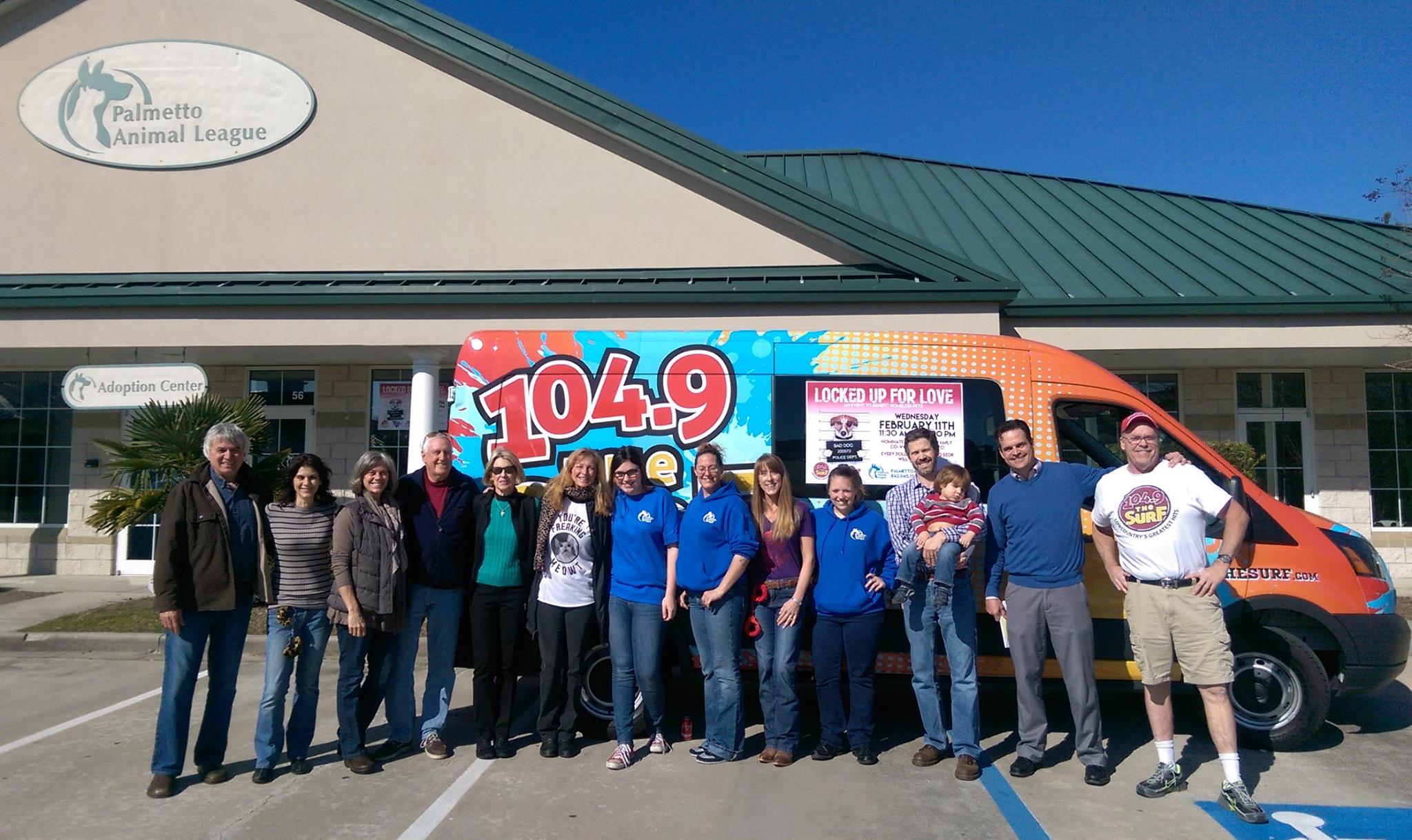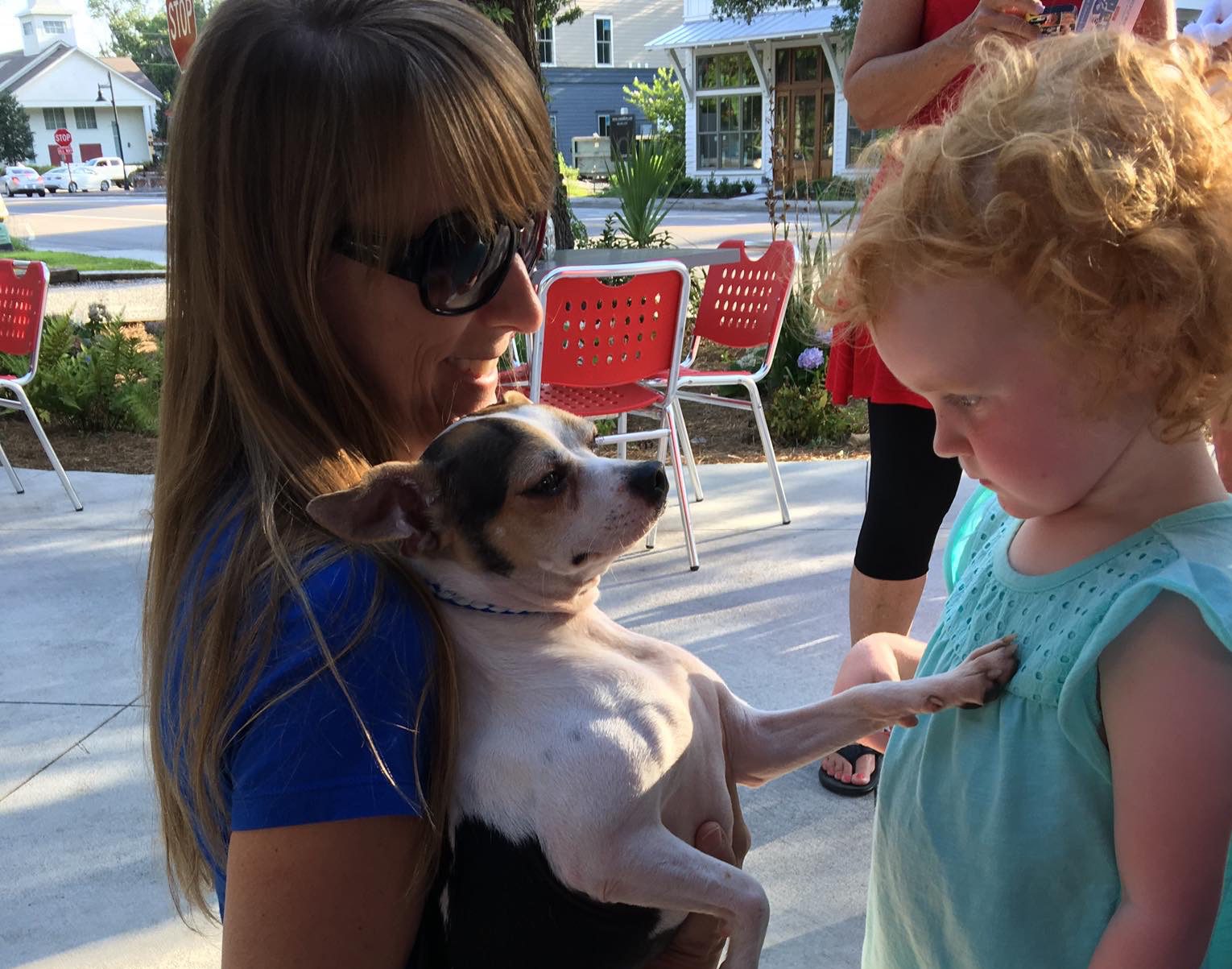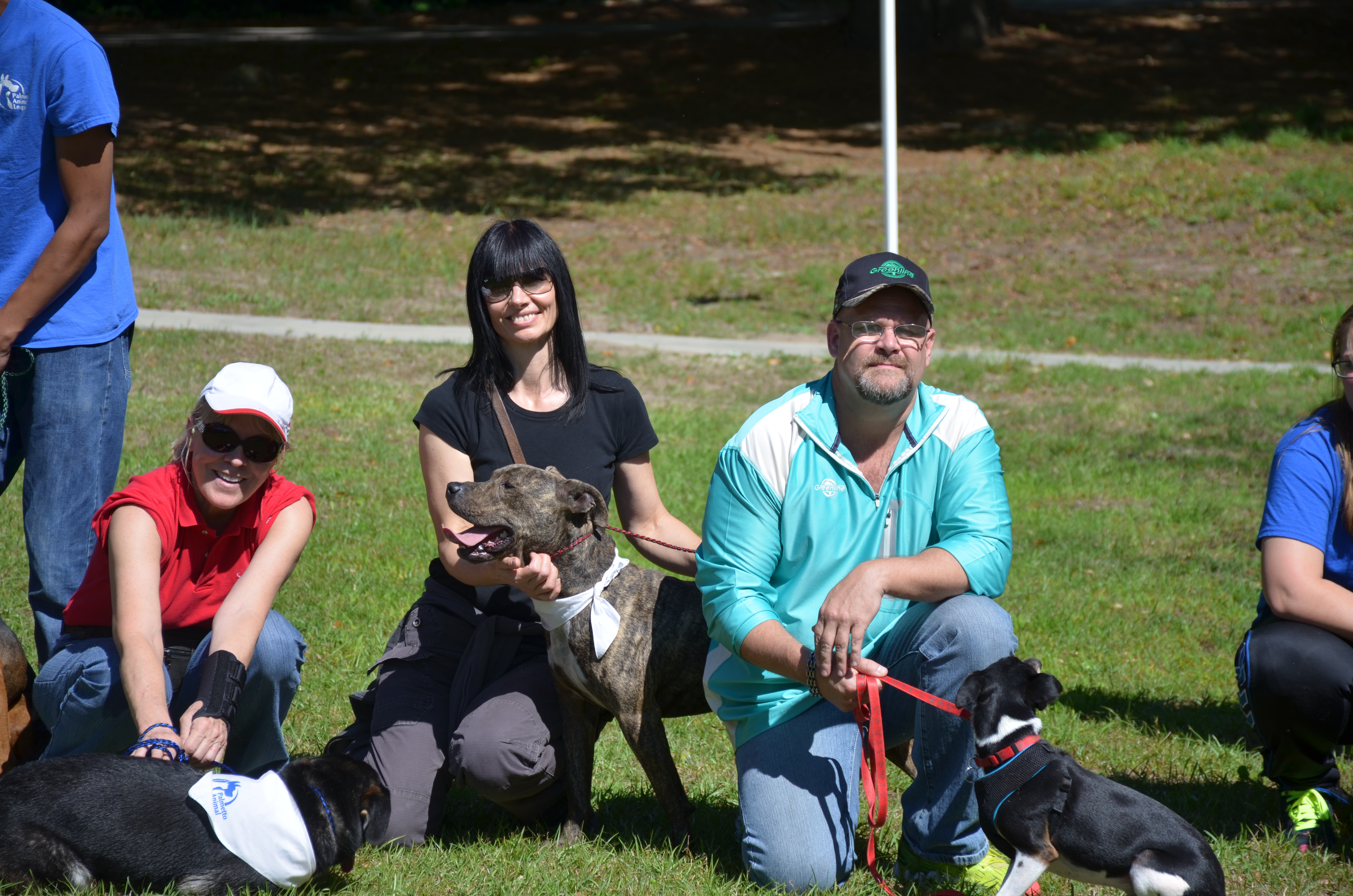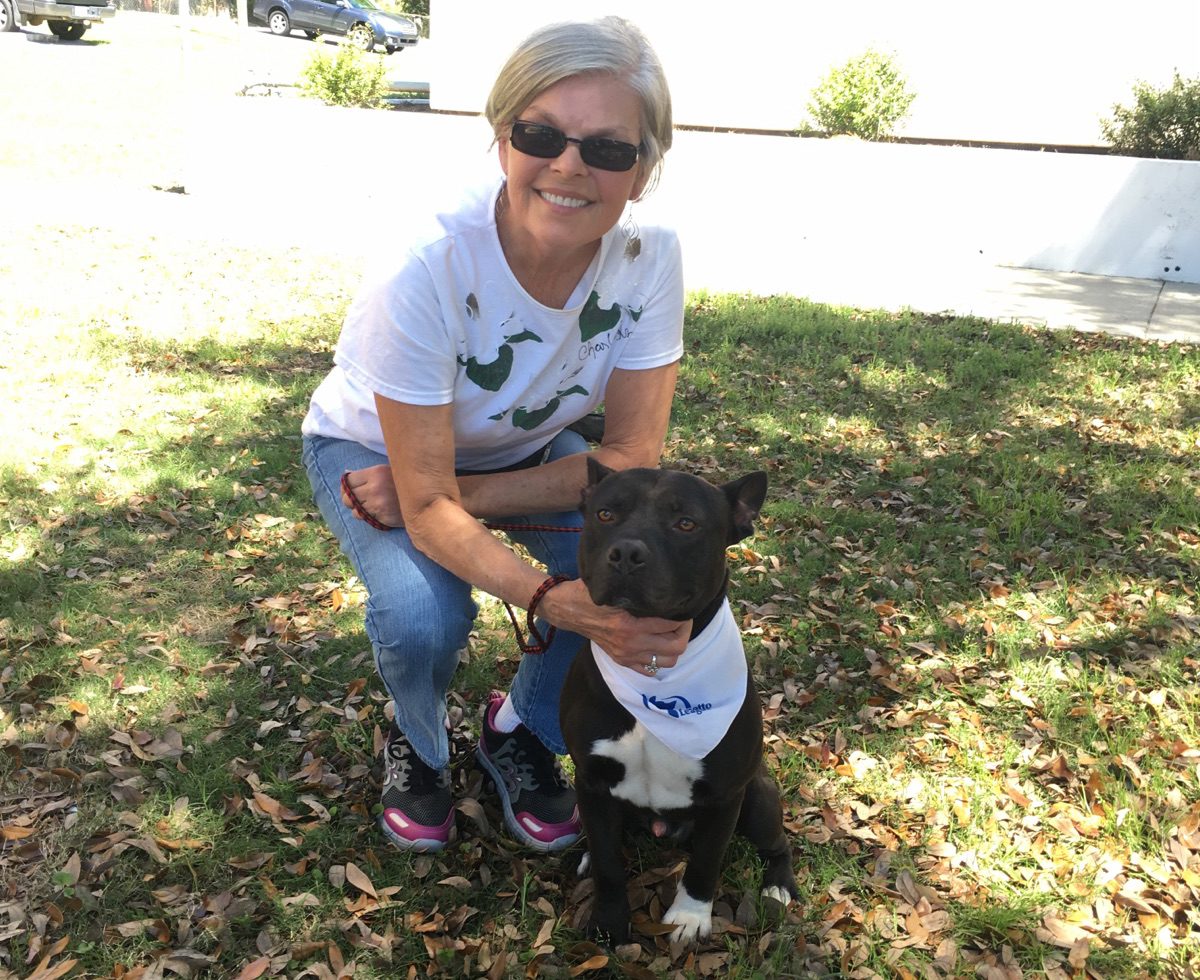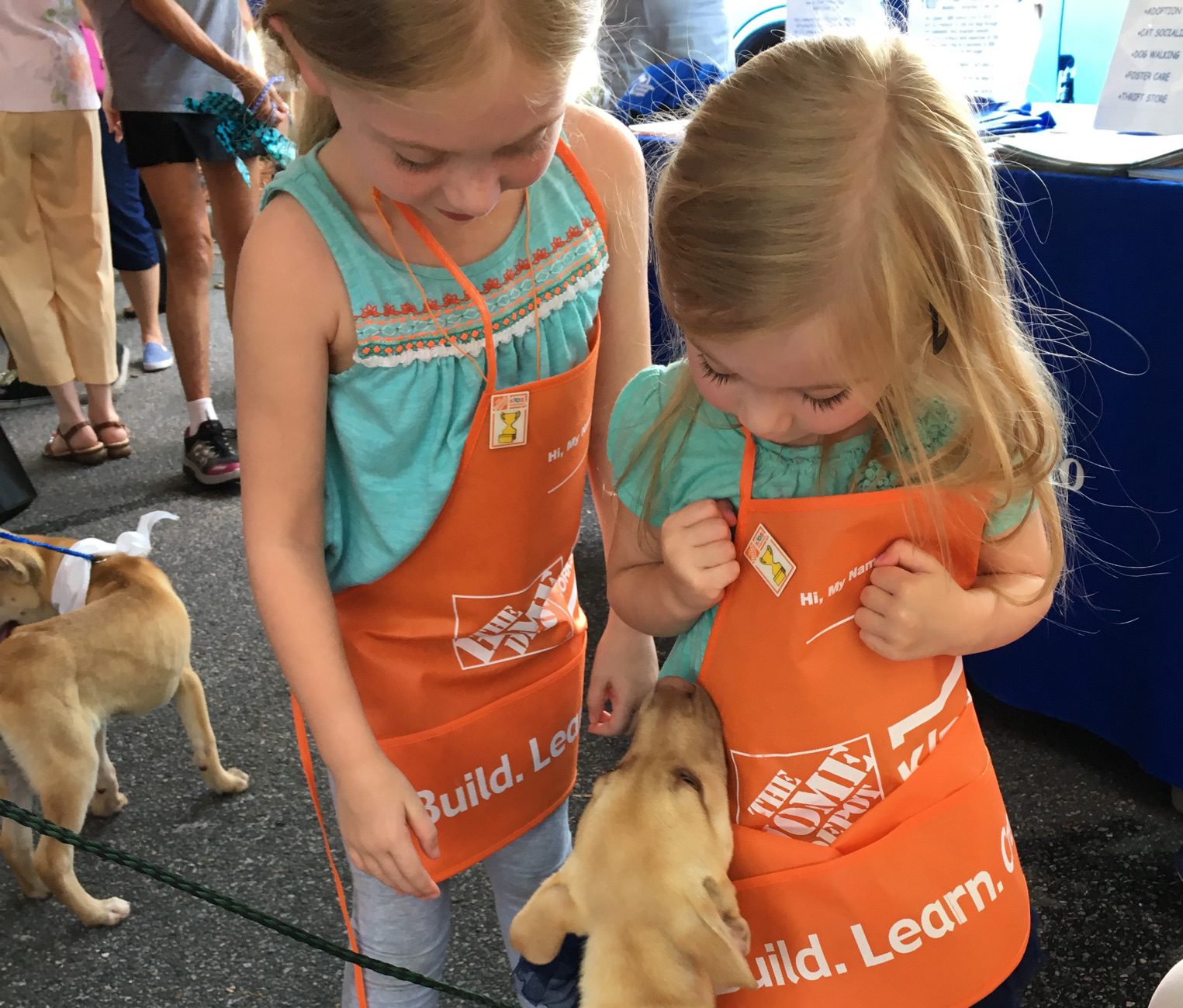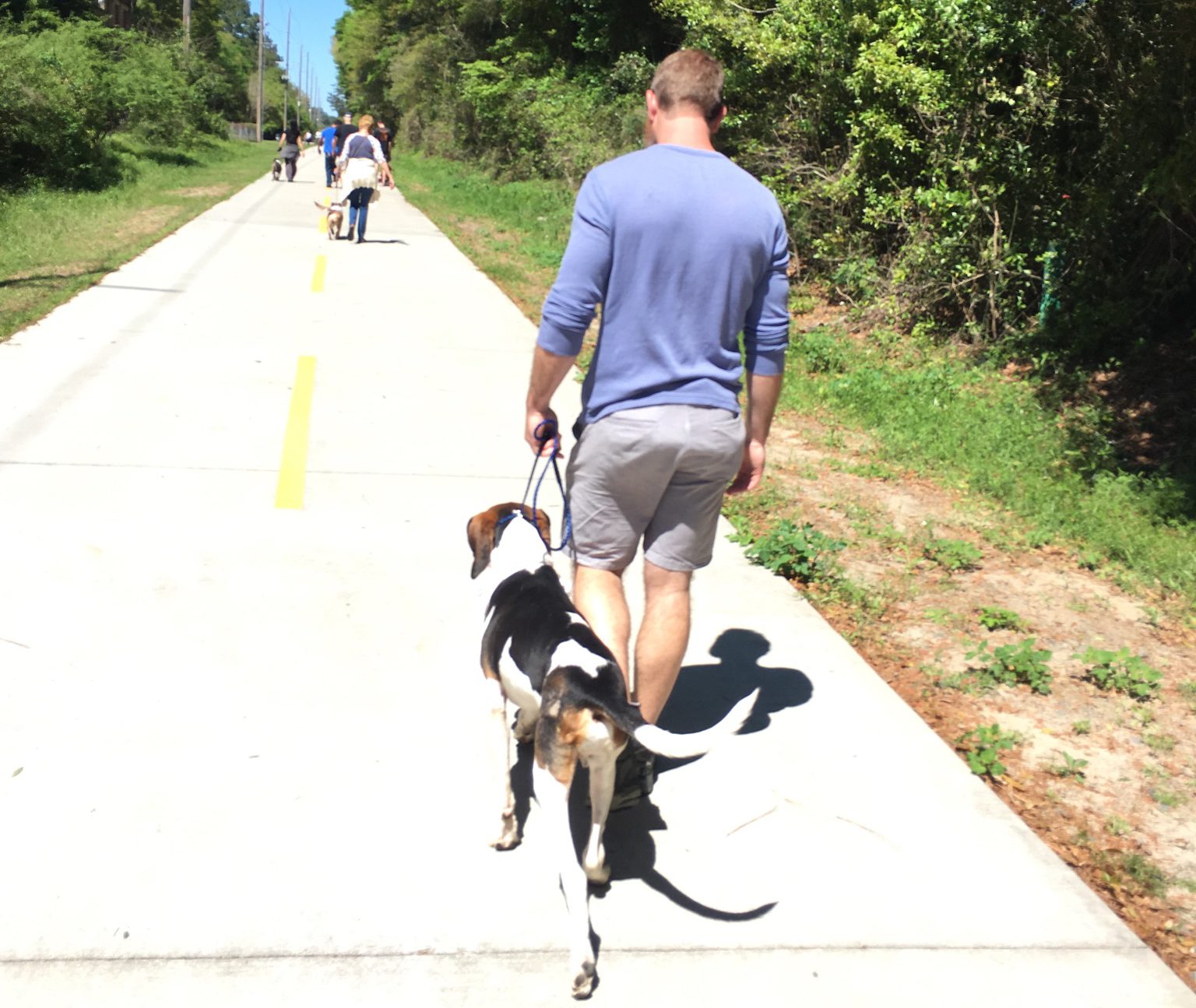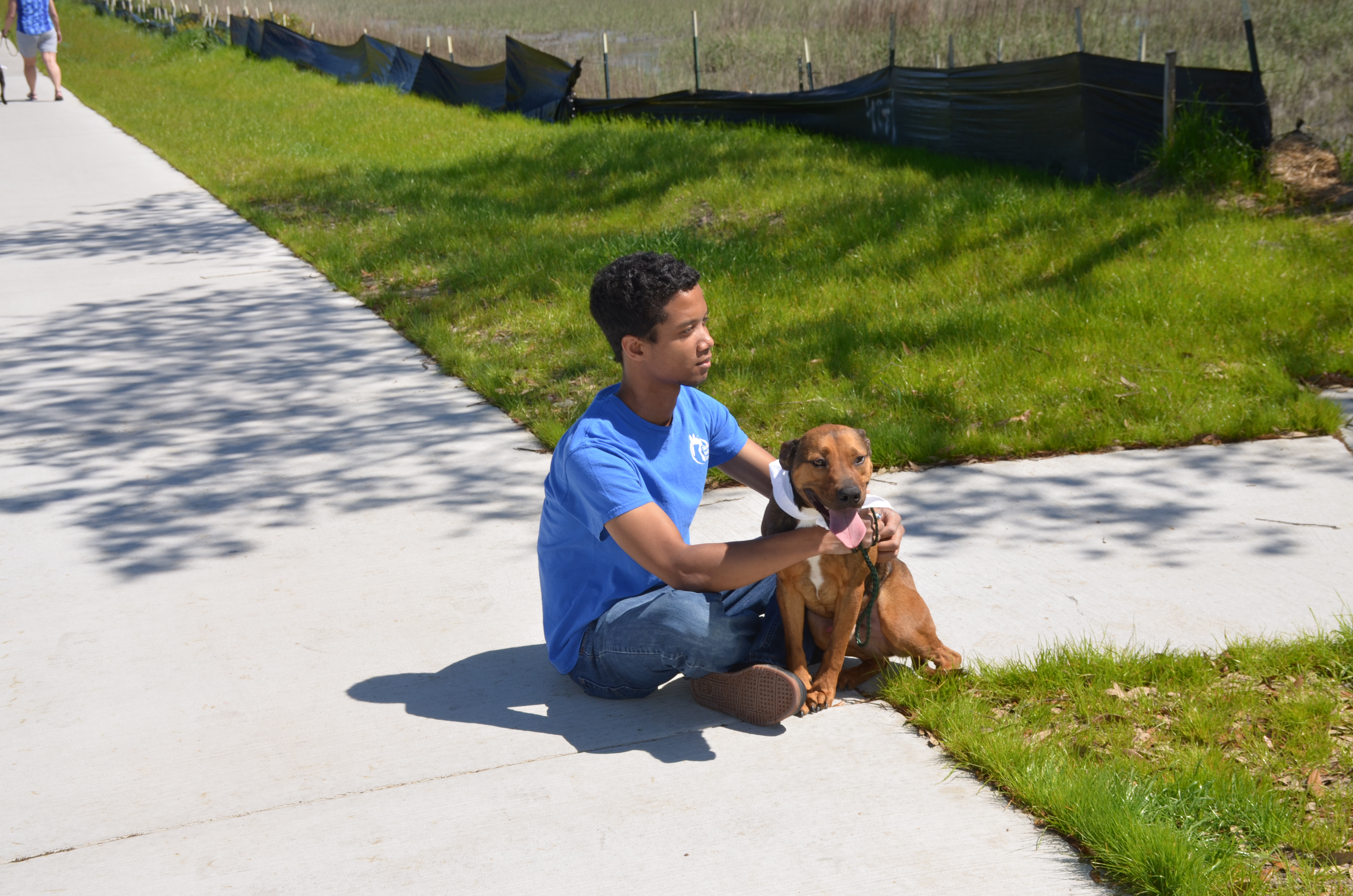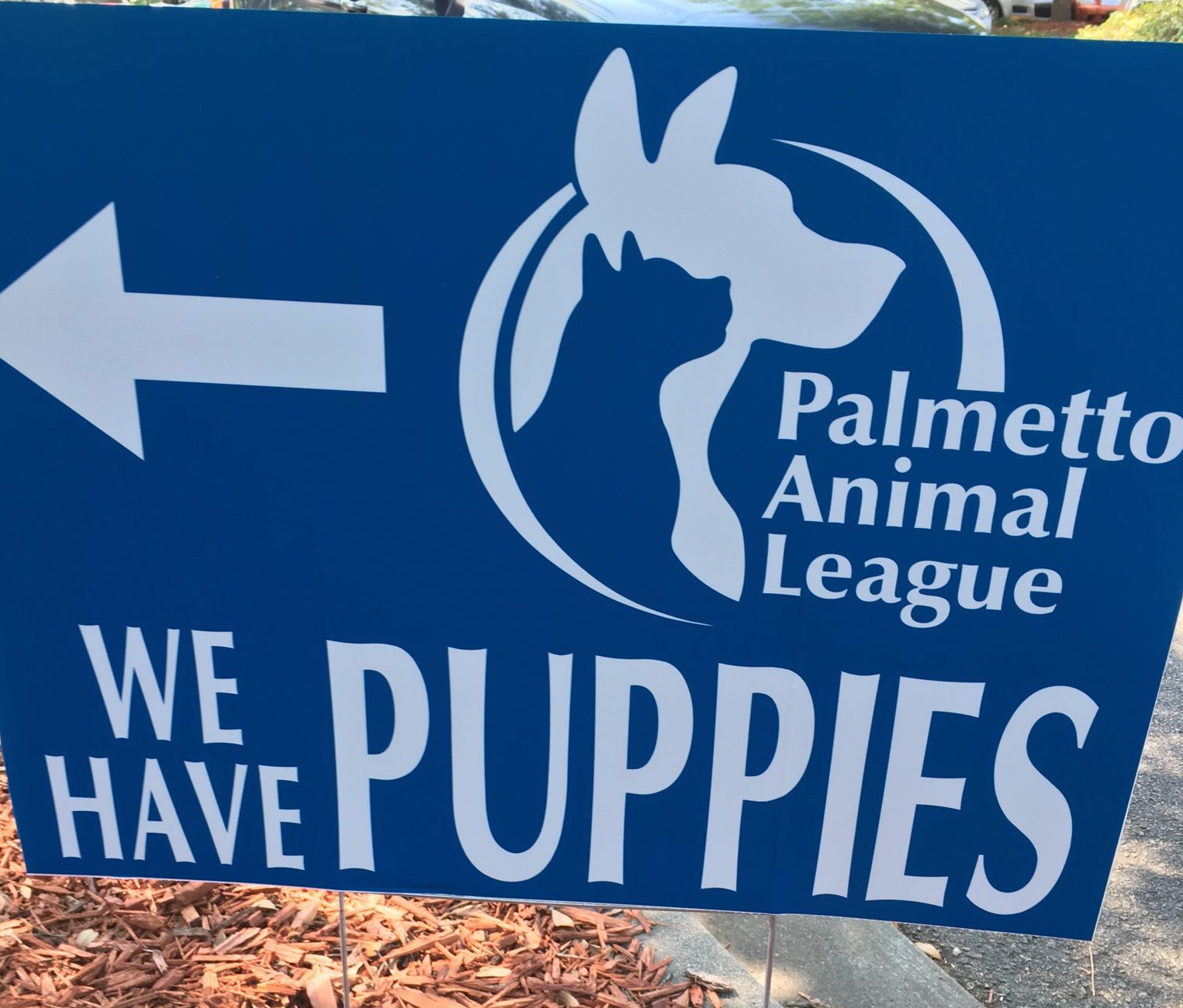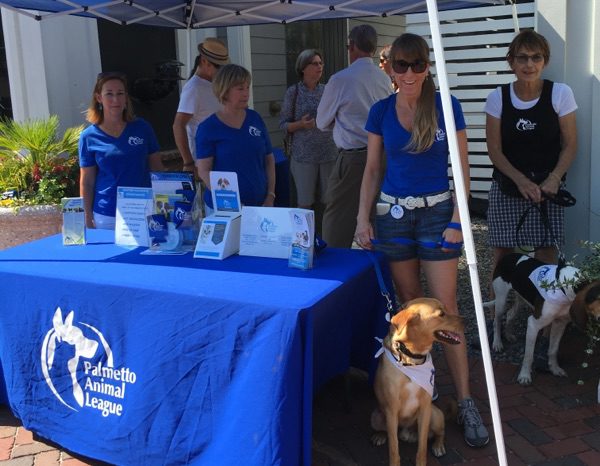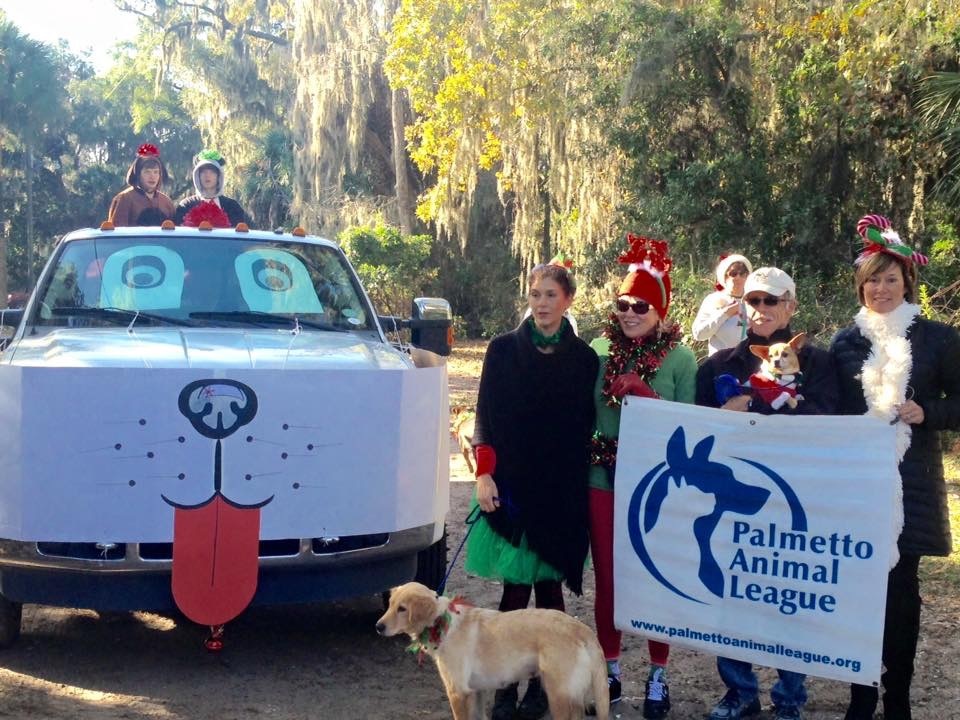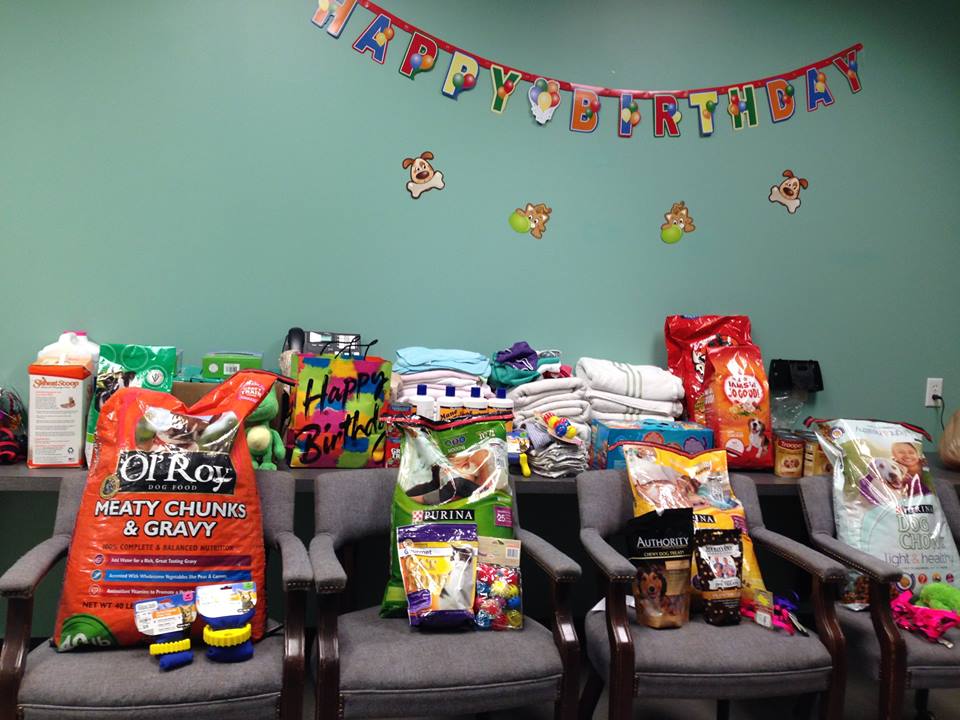 If you are having trouble with our online Volunteer Application form please download and print the pdf here.