Community Clinic
843-645-1727
Hours of Operation:
Monday – Friday 8:30 am – 5 pm

56 Riverwalk Boulevard • Okatie, SC • 29936
We offer wellness exams, vaccines, spay/neuter and other vital services at affordable prices.
Best of all, we use the resulting funds to rescue animals and place them in loving homes.
By bringing your pet(s) to the PAL Community Clinic, you are helping save lives!
When visiting the clinic all cats must be in carrier and dogs must be leashed.
Palmetto Animal League's Community Clinic offers minor wound care and surgical procedures.
A physical exam is required to determine the medical treatment plan and cost of these services.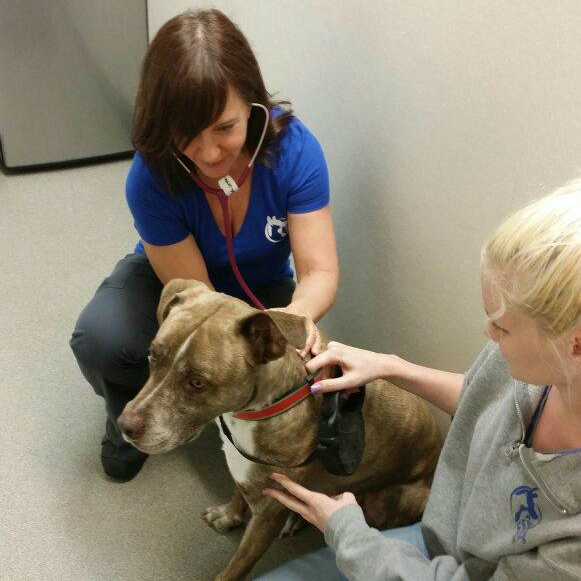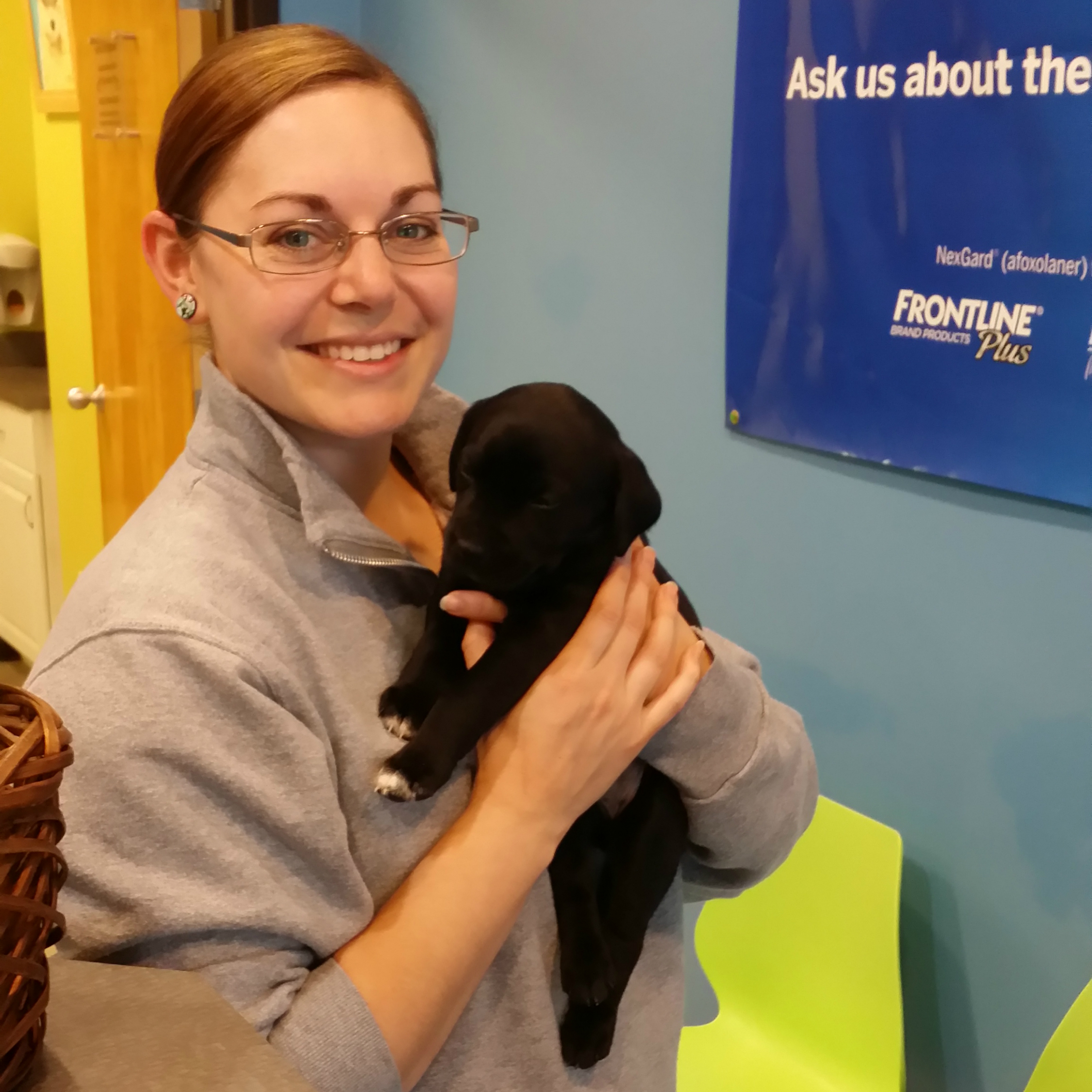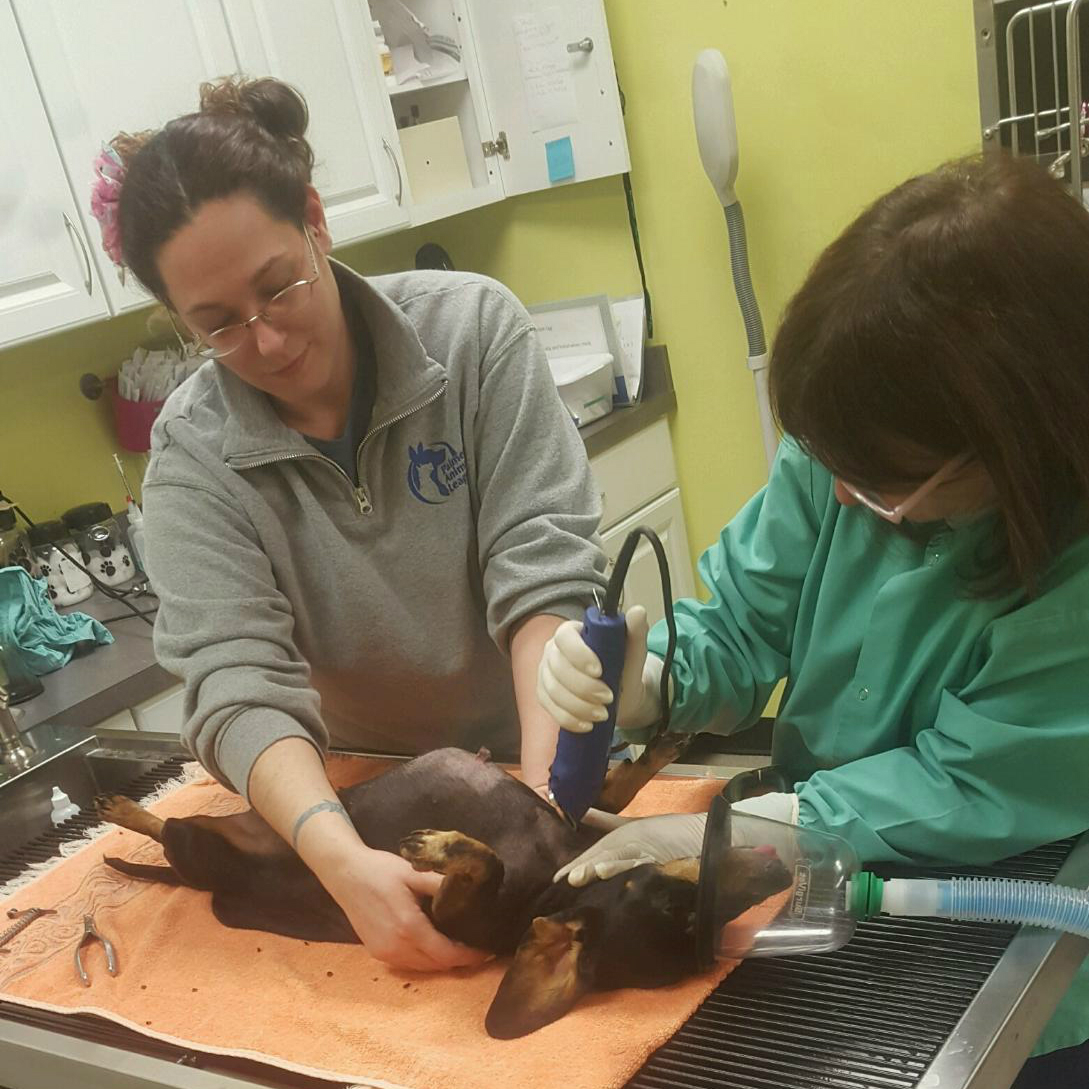 Veterinary & Wellness Services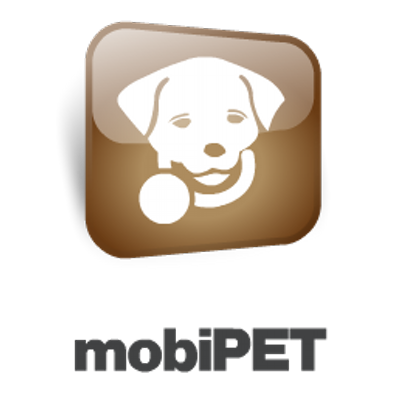 mobiPET sends out an immediate photo alert for your missing pet. Lostpet alerts work across all cellphones and carriers. Subscribe today and mobiPET will donate a portion of your purchase to PAL and other organizations supporting the care and safety of all pets.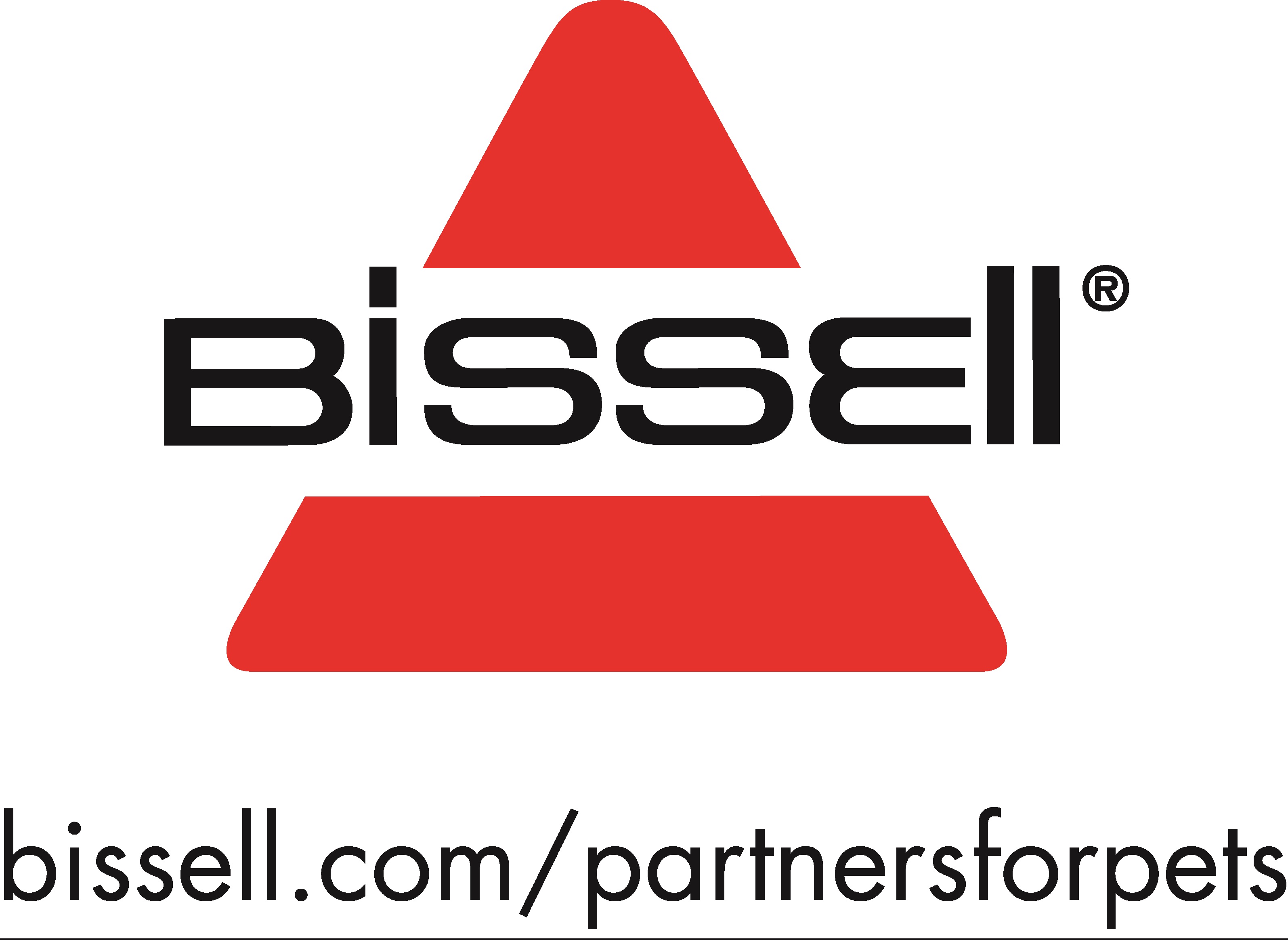 PAL is proud to be a BISSELLPartner for Pets member. BISSELLand LostPetUSA.net have teamed up to help organizations like ours raise money, and now you can help too. When you purchase pet products on bissell.com and enter the code ADOPT at checkout, a portion of your purchase will be donated to Palmetto Animal League!